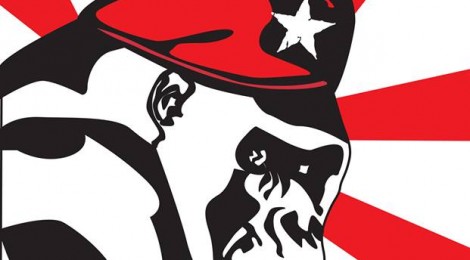 Don't miss Beau Hale Design at the 9th annual Guerrilla Truck Show – June 11, 2013 5:30pm-9:30pm

Every summer during Neocon, the worlds largest international trade fair, Morlen Sinoway Atelier hosts the Guerrilla Truck Show. The event serves as a platform for creatives of all types to showcase their work in a temporary gallery space within the back of a truck. Over the years, the events has blossomed from 13 trucks exhibiting to 'over the limit' at 60 trucks for the 9th Annual show in June of this year.  Make sure to check out Beau Hale Design while you're there!
To find out more about the 9th Annual Guerrilla Truck Show, click here.